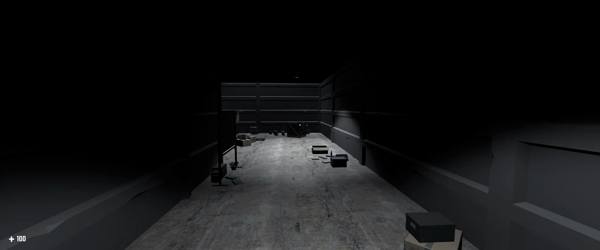 Socky's Puppet Show! Ep. 2
Hey everyone!
Socky's Puppet Show Episode 2 is on sale this summer in anticipation for episode 3! Help us Socky reach his goal of $100! Shoutout to all the awesome people who've already donated, you guys rock :D
The price won't last long, so get it now, 50% off!
Get Socky's Puppet Show! Ep. 2